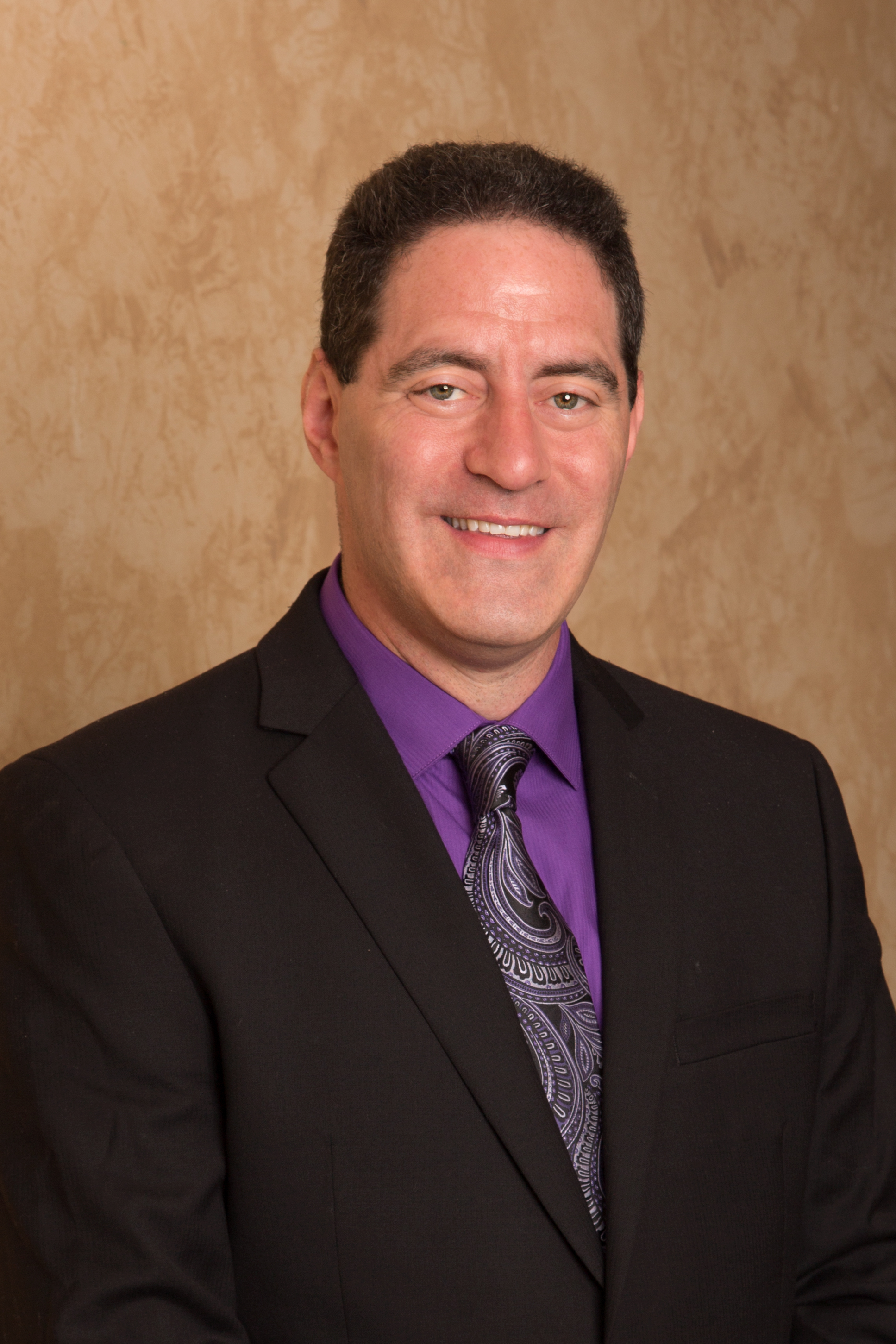 Andrew Rappaport
Andrew Rappaport is the preaching pastor of Grace and Truth Bible Church. He was the first pastor of the church. Andrew helped start a new church from a number of faithful believers that wanted a solid church in the Buck County, PA area. Andrew has been in pastoral ministry since 2007.
Andrew is the founder and president of Striving for Eternity Ministries and the executive director of the Christian Podcast Community. He is the host of several podcasts; Andrew Rappaport's Rapp Report, Andrew Rappaport's Daily Rapp Report, Apologetics Live, and So, You Want to be a Podcaster.
Andrew is the author of the books What Do They Believe, which is a systematic theology of the major western religions, and What Do We Believe, which is a systematic theology of the Christian faith. He also contributed to other books like On the Origins of Kinds and Sharing the Good News with Mormons. Andrew established Equip Conferences (formally Spread the Fire), evangelism training, and outreach events.
He is the instructor for the Striving for Eternity Academy, an online school that teaches hermeneutics and systematic theology.